What you need to know before starting a career in programming
Programming is becoming an increasingly important skill in the workforce. According to Nasdaq, the most in-demand job of the future will be a software developer. While the benefits of a career in coding can include a higher salary, better benefits and more job opportunities, you'll want to consider a few important aspects before starting this new career path.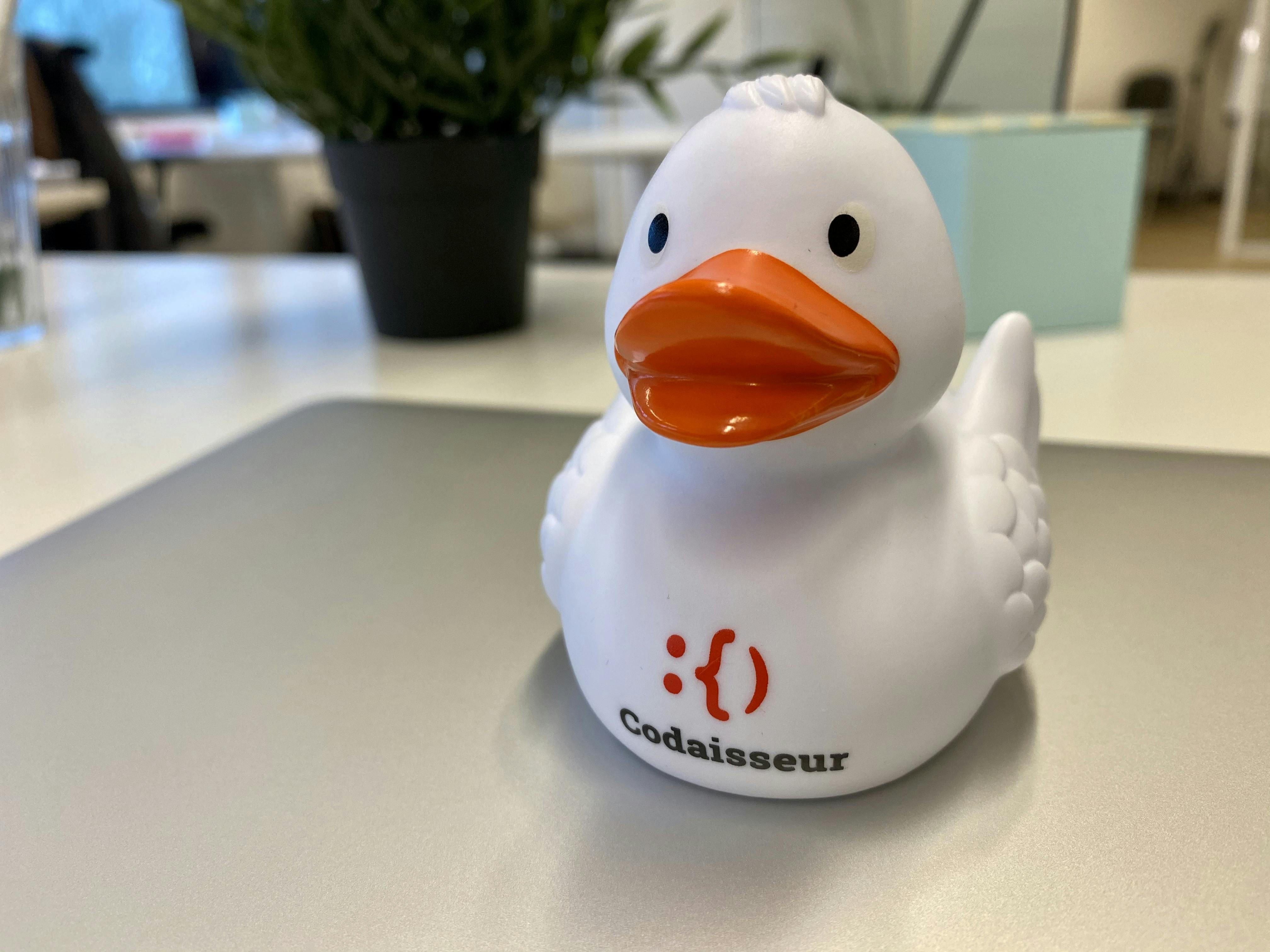 How much does it cost to become a programmer?
It takes an investment to start a career in programming, but then again, you'll be investing in yourself, your career and your future. In short, to become a programmer, you'll need to own a laptop and you'll need to learn how to code. There are various programs with different price points you can enroll in to become a programmer. At Codaisseur, you only have to pay an admission fee with the remainder of the tuition fee being paid once you graduate and get hired.
Yes, you read that right. 
The academy follows a no cure, no pay policy. This means that your tuition fee only needs to be paid if you get a job within 5 months of graduating. In most cases, your future employer takes over the tuition fee. We chose this policy to give students the freedom to embark on a new challenge and because we think that education should be accessible to everyone. We want to see our students succeed and the best way is to make sure they are given the right education, tools and guidance without added constraints. 
How long does it take to learn coding?
Our course on programming is full-time and takes just 11-weeks to complete. You will learn how to code, use toolsets and be prepared as a junior developer by the time you graduate. Now you may be asking, "how is it possible to become a programmer after only 11 weeks?" 
Our academy curriculum contains the most popular development technologies and tools to prepare you with the knowledge and skills necessary for your career. Our intensive academy offers this training within a short time period. That way, graduates can begin their new career journeys sooner and get started working in an environment where they can apply their skills immediately. As we give you the foundation to learn coding, you'll take this learning further into your career and keep building the skill as you continue to code. 
How much effort does it take to learn coding?
Depending on your goals, background and motivation, you will discover your own learning process and the effort needed to learn coding. Our course is full-time and intensive so you will be fully immersed in your program for 11-weeks. To read about our alumni experiences, head to the bottom of this page.
Whether you have a technical background or work in a completely different industry, it's helpful to know that you can achieve your goals of becoming a programmer with the right combination of resources. In addition to registering for our Full-Stack programming course, you need to prepare your mindset for a new career. That means, understanding you may have a different routine, work schedule, expectations, challenges and interactions in that role. If this sounds like a path for you, see the whole process of becoming a Codaisseur below: