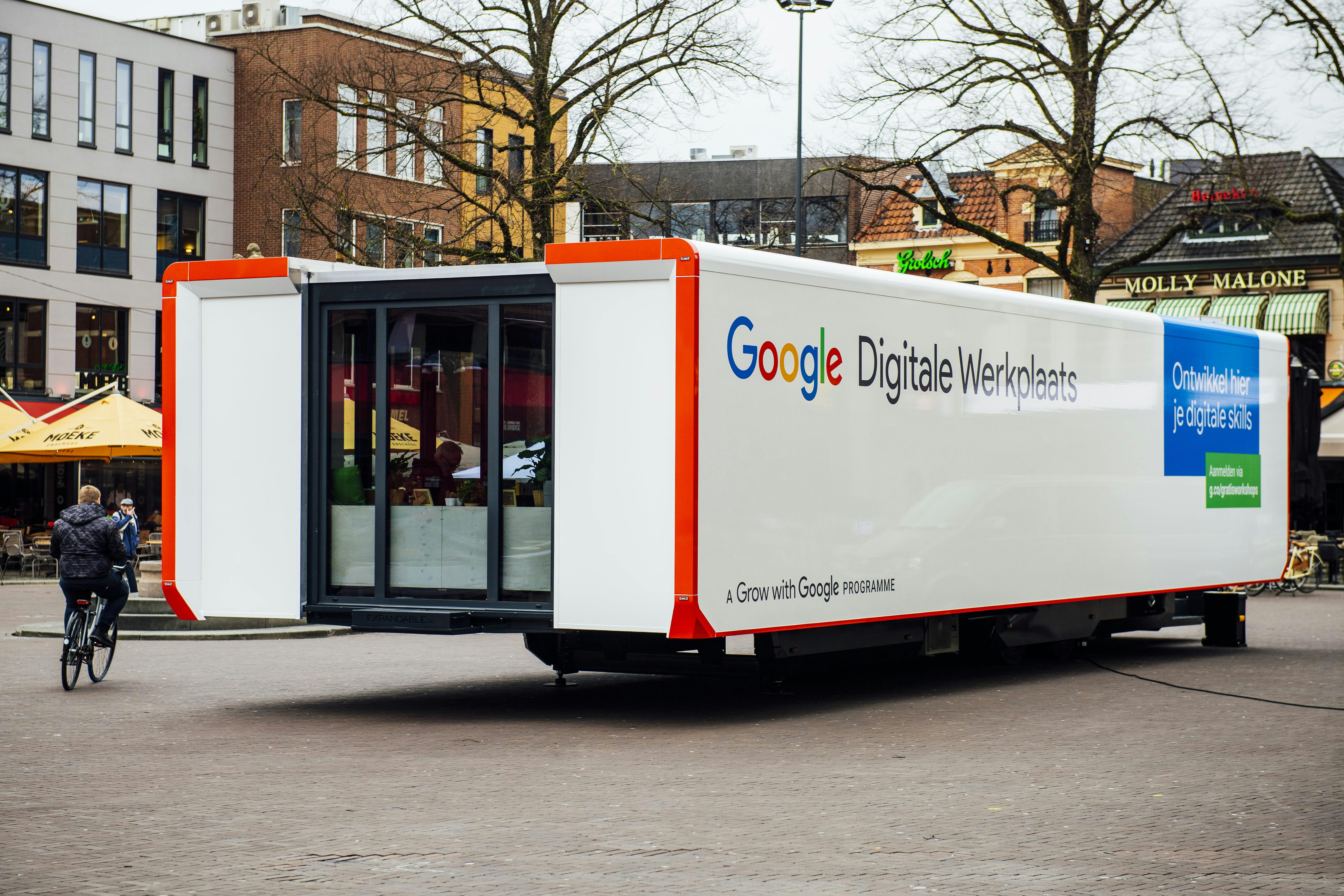 What's the plan?
In this 3-hour-workshop we will help you build your own online resume. You will get a taste of code and learn to work with HTML, CSS and JavaScript, and by the end of the day you will be able to build your own online CV.
For who?
For everyone with an interest in and a curiosity about programming, from all backgrounds. You don't need any prior knowledge. Language of instruction will be English.
Please bring your own laptop (no iPad or tablet!). It's the perfect opportunity to learn some coding basics... Plus, it's free :)
Want to join?
On May 24th we'll be in Eindhoven, at the 18 Septemberplein. On June 5th you can find us in Nijmegen, at the Heijendaal Campus There are two sessions available per location, one in the morning and one in the afternoon. Make sure to select your preferred slot on the time dropdown.
Please be aware: spaces are limited to 30 people per workshop. So be sure to secure yourself a spot and sign up as soon as possible!
See you all there 👩‍💻👨‍💻